Nanpoo Modern Nursery, a plant producing and nursery company, located in Dubai, is dedicated to providing high quality, locally grown plants to local Governments, hotels, parks and many other entities who have high landscape requirements and appreciate quality grown plants. Nanpoo Modern Nursery believes there is an opportunity to use technology to improve processes from planting the seed until the fully-grown plant, making the whole manufacturing process much more effective. This strategy when implemented will reduce any unnecessary cost enabling the owner to focus on growing and expanding the business. Nanpoo Modern Nursery is focused into building long-term relationships that goes beyond once-off job, with customers. 
"Bringing Nature to you"
We are focusing in healthy environment, where people can live in nature without recent evolved diseases, bringing nature back inside our homes, roads, offices, hospitals, restaurants and everywhere.
Nanpoo Intended to be completely new model for supplying nature driven products.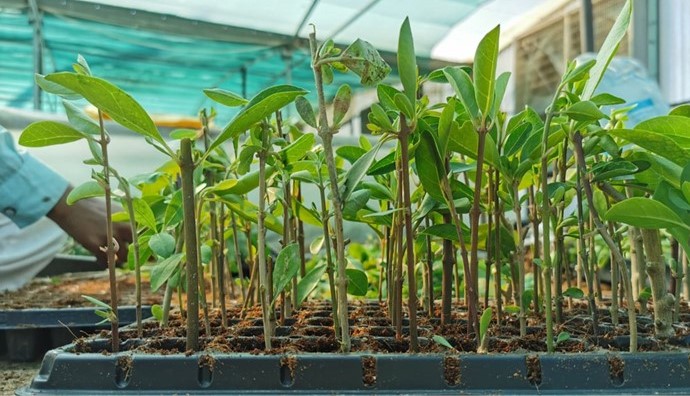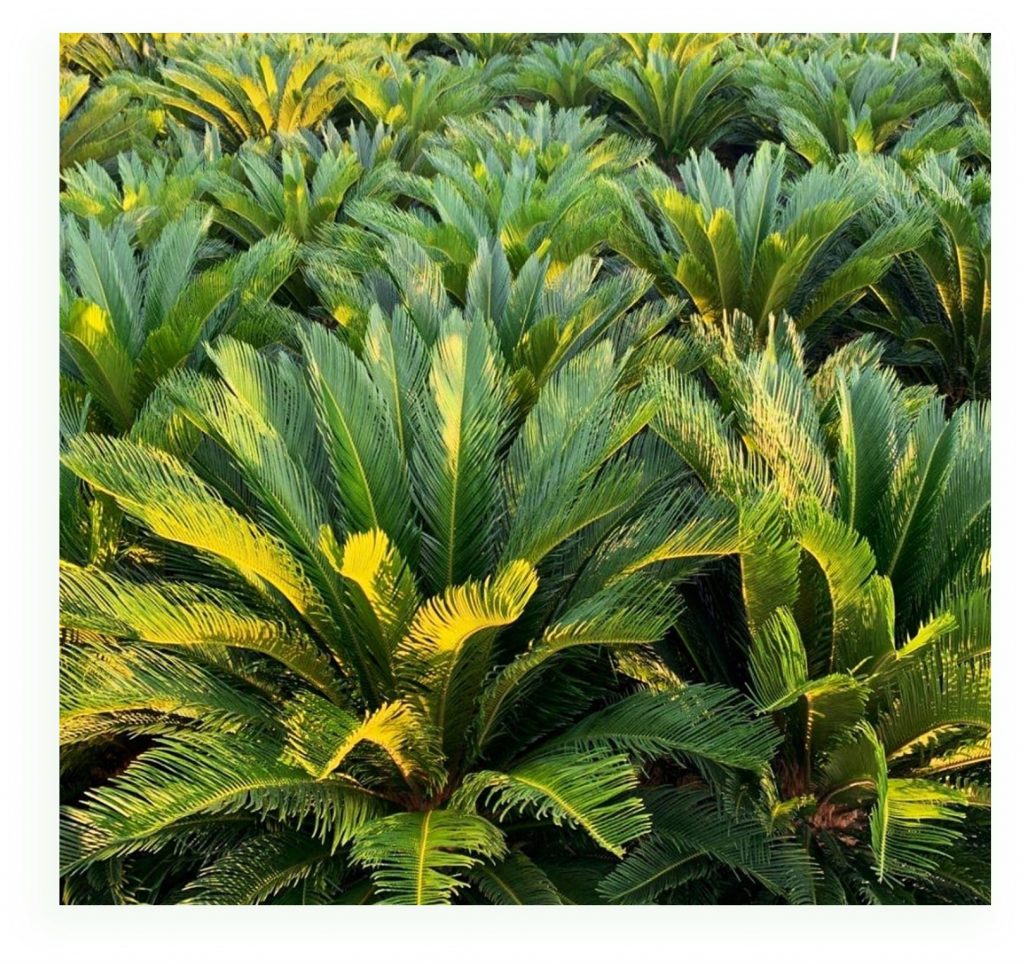 To be the leader in providing landscape furnishing constructions services, through focused and specialized filed of production and construction. Besides having partnership with society through our shareholders- staff and added value services to their daily live.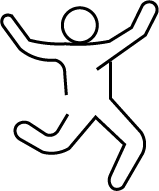 Happiness
People feel happy to live in natural enviroments.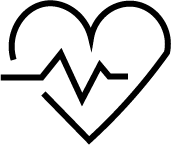 Health
Natural enivroments is an important source of health.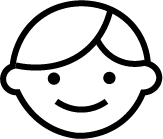 Enviroment
Children grow better in healthy enviroments.